Come one, Come all
yeah i know its a wrong section, i posted it here so most of you will read it.
this is a guide in finding the base address of any server
Tools you will need:
1.Cheat Engine
2. Process Hacker
*in other servers process hacker is detected, so you can use my this tool as alternative
[You must be registered and logged in to see this link.]
ok lets start !
Step 1:
Suspend "cabalmain.exe" using process hacker or the tool that i gave you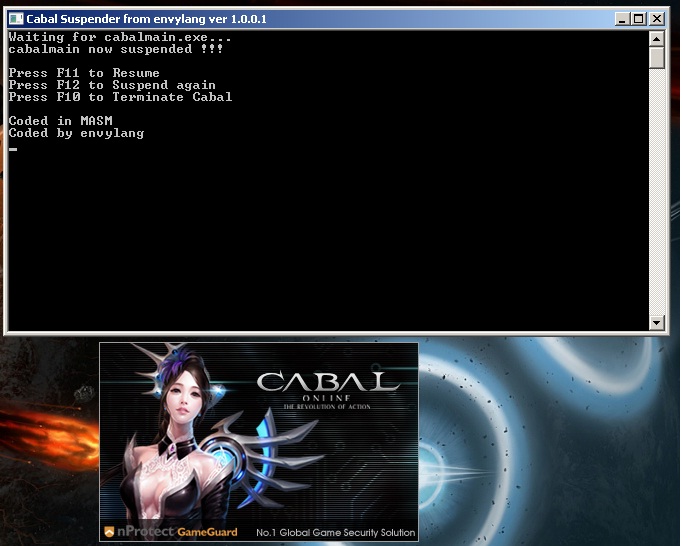 Step 2:
Attach Cheat Engine to the suspend cabalmain and scan for 450 (float)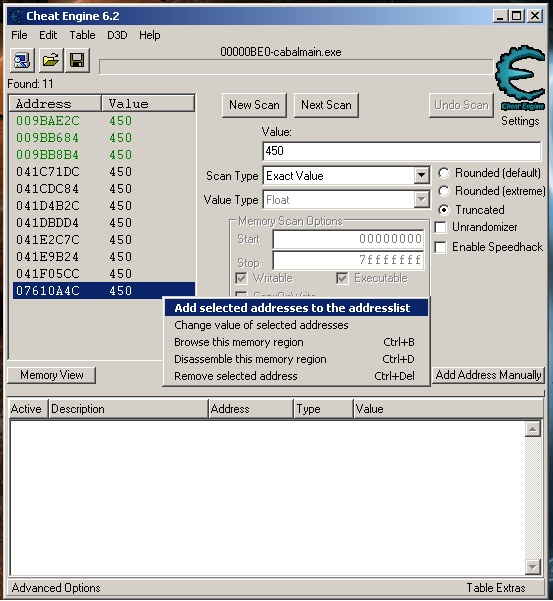 get the last black address, noticed that the last address is different ?
if you are using windows XP or windows 8, a lot of address will show up, maybe like 100
Step 3:
Pinter scan to this address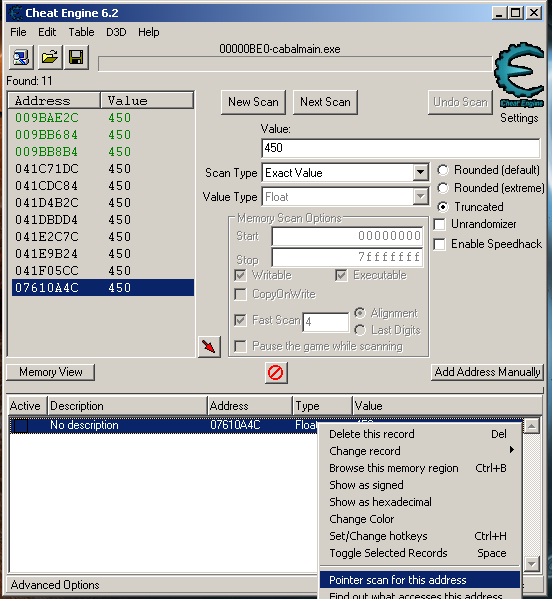 Step 4:
It will ask you to save the ptr addres, so save it, also change the setting to this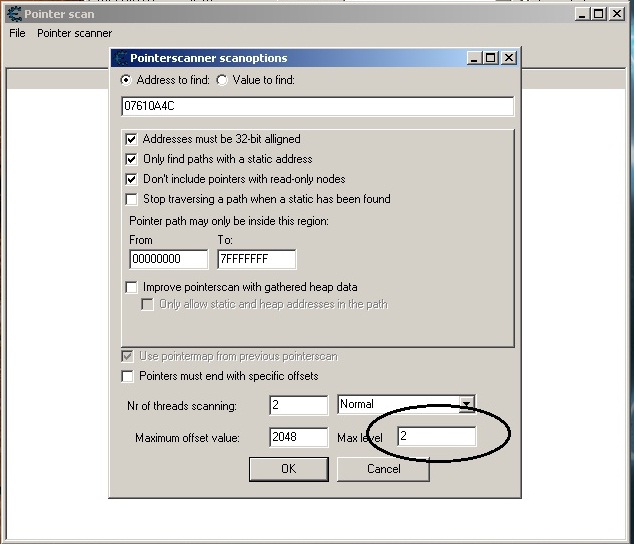 Step 5:
After the scan result, select the first address on the list, the one with 204 offset....double click it it will be added to the address list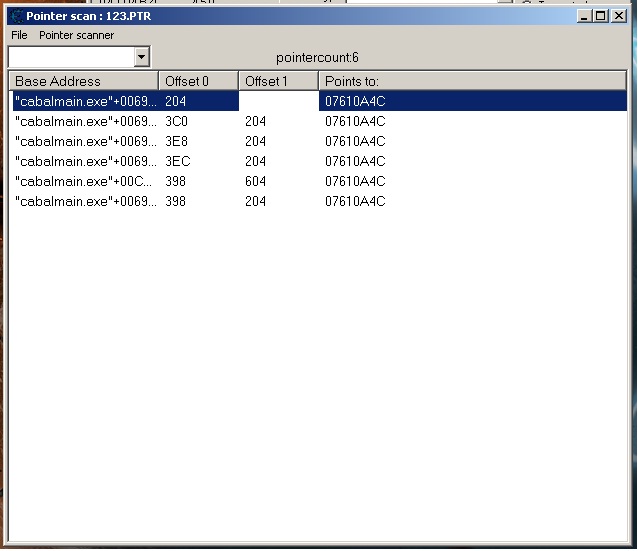 Step 6: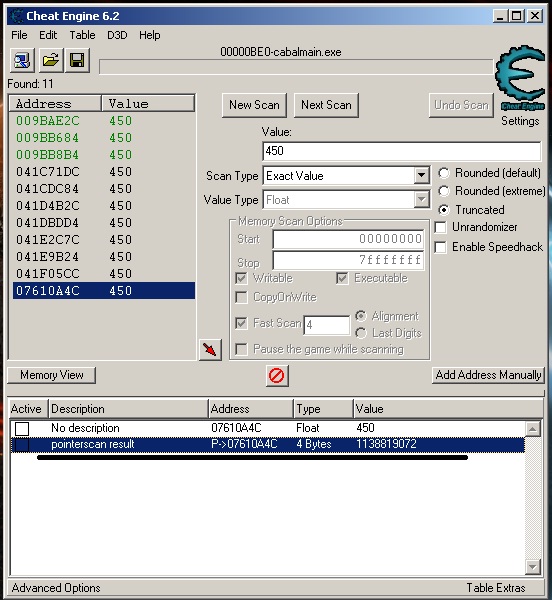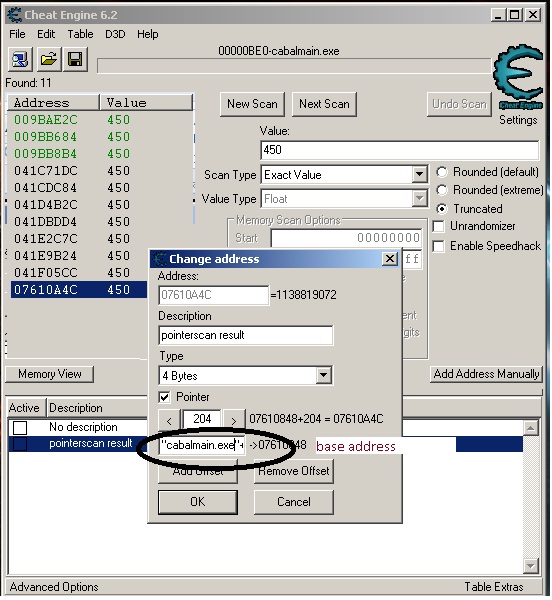 thats all it, you have your base address...if your server is ep8 you can use this cheat table from bartbilf to get the offsets
[You must be registered and logged in to see this link.]
EU has a different offset btw
i was wondering how will they patch this one ;\
Enjoy !